We were proud to attend and support NIGA again this year.
In addition to providing the IT infrastructure for the $25,000 drawing and NIGA's show digital signage, we also enjoyed showing our latest advanced technology partnerships at our booth. These technologies all build on the power of a solid, robust gaming technology infrastructure.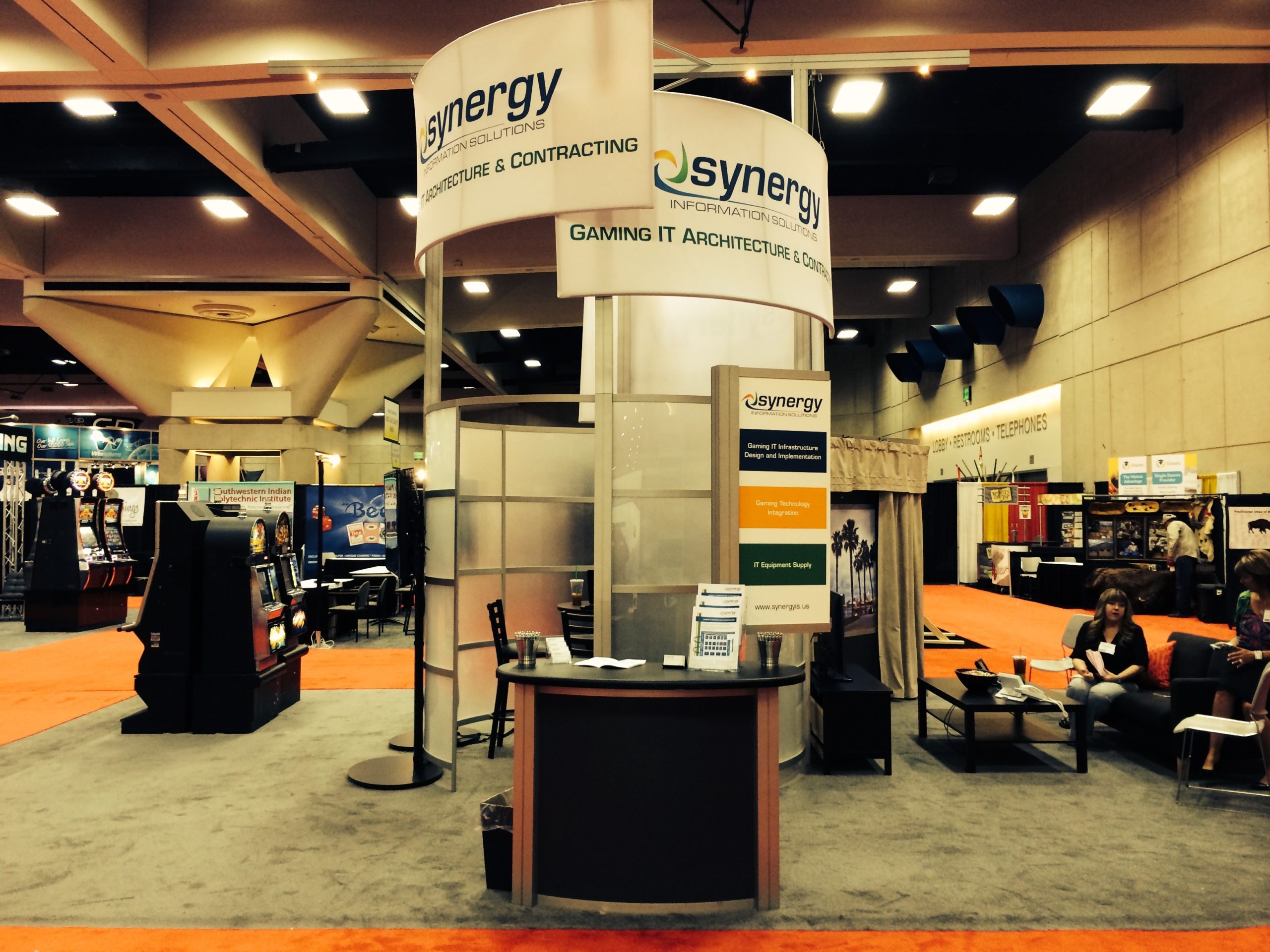 Through the power of a properly designed wireless network, we were able to show location-aware mobile patron loyalty through JoinGo. This technology allows casino operators to reach their patrons directly on the patron's smart device through location-aware promotions and marketing messages. JoinGo will know where your patrons are inside your venue as long as you have location-grade wireless coverage. This allows marketing departments to tailor their reach based on a patron's physical location inside the property (or outside through GPS).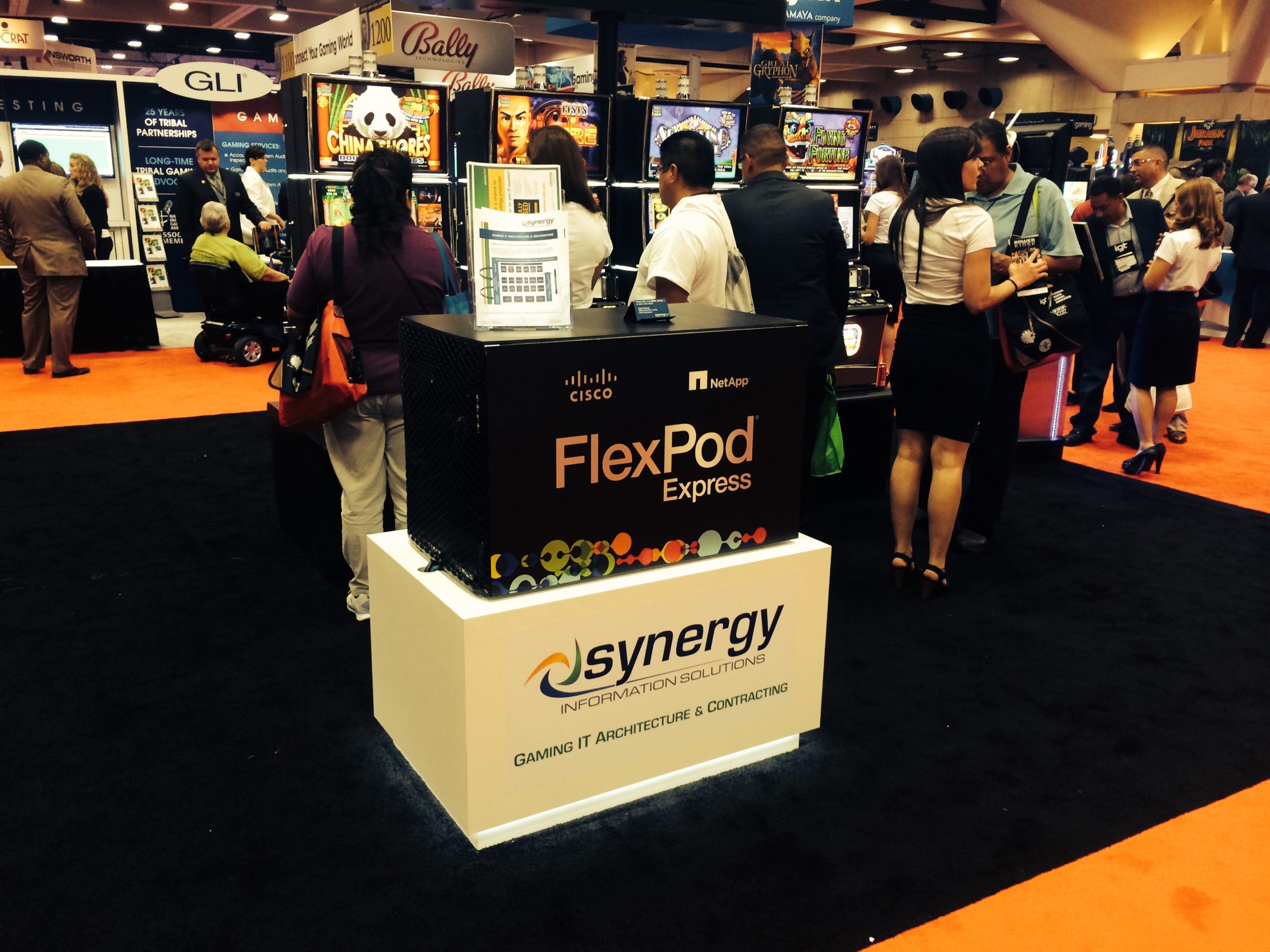 Additionally, we were proud to show our network enabled digital signage solutions as well as our hotel room technology solutions featuring Nevotek.
And of course, we can't forget to mention our official release of SynergyDirect.com, our online technology superstore with competitive prices, huge inventory, and granular control of warehouse options. All this, and we have a tribal supply program so we can license with you.